Medical Care "MedCa"
Your future knowledge
La tua futura conoscenza
Medical Care "MedCa" è una piattaforma decentralizzata che consente a tutta la community una unica formazione Sanitaria e Business internazionale, tramite le risorse di eccellenze mondiali e un fondo di ricerca e sviluppo per la Tecnologia Medica.
Medical Care "MedCa" is a decentralized platform that allows the whole community a unique international Health and Business training, through the resources of world excellence and a research and development fund for Medical Technology.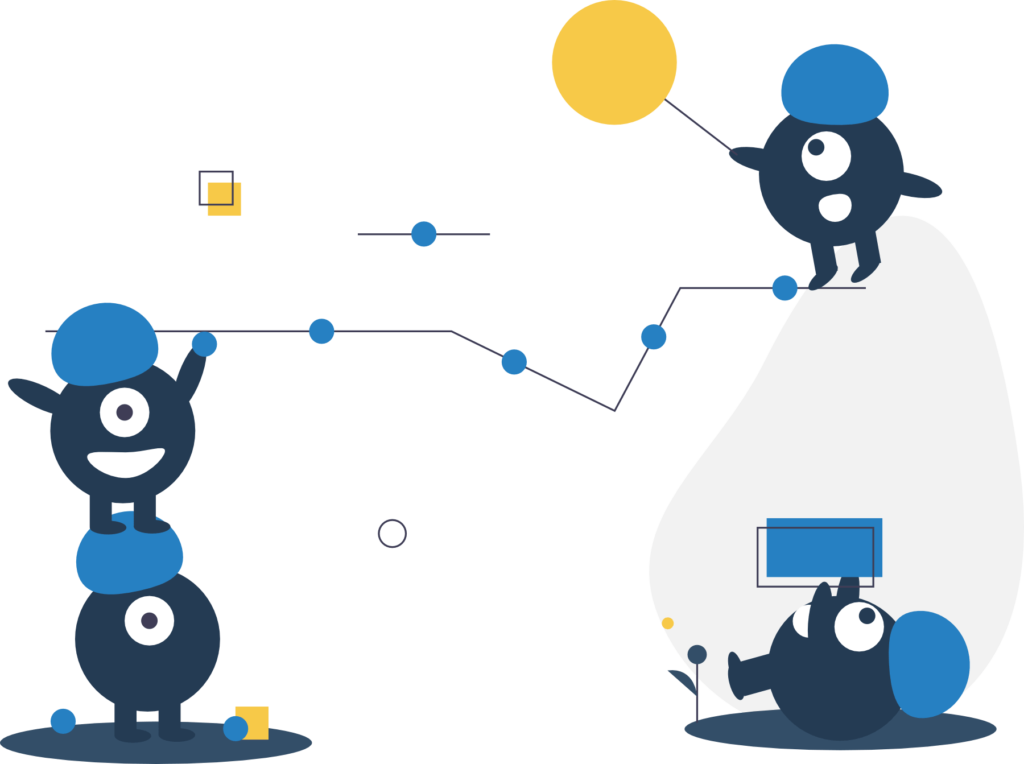 2021. Q4
Develope iOS and Android App
2022. Q1
Integration Blockchain Safety Protocol in Technology and Research
2022. Q2
Medical Care Marketplace. Credit Coin available to buy training on Gruppo Academy e-platform
2022. Q3
International Safety Knowledge Credits "MedCa"
---
How to Buy "MedCa"
Come acquistare "MedCa"
---
1. Create a Wallet
Download Trust Wallet and create a wallet. Keep your phrase a secret! Never share it with anyone and store it properly! Make sure to copy the contract address below!
2. Add "MedCa" to the Wallet
Tap the icon in the top-right and search for "Medical Care". If it's not there, tap "Add Custom Token".
At the top, tap "BSC" next to Network, and change it to "Smart Chain". Copy the contract address on this page and put it in the Contract Address box.
Next, put "Medical Care" as the name, and the symbol as "MedCa". Decimals will be 9.
Click "Done" at the top and you should now have Safemoon added to your wallet!
Tap on "Smart Chain" on the main screen of trust wallet, then tap "Buy" in the top right. This step may require KYC verification, so have documents ready to prove your identity.
If the transaction won't go through, you may need to contact your bank to allow international transactions.
After purchasing, there may be a delay while your transaction is processed. Be patient, this is normal!
---
3. Swap BSC for Medical care
Once your transaction has been cleared, and you have BSC on your Trust Wallet, Go to DApps (or "Browser" for iPhones) at the bottom of the main screen. If the Browser button is not visible at the bottom for iPhone, open Safari and in the URL type
trust://browser_enable ,
then return to trust wallet.
Open the DApps, or Browser, section and find PancakeSwap and open it. Connect your Trust Wallet in the top-right. Scroll down a little to the "Exchange" box
Click the icon and set the slippage to 12%. If you want to give it the best possible change to clear, increase the deadline. By default it should be set to 20 minutes, which is fine.
"MedCa" your future Credits Coin
Ready to Buy
Buy Medical Care from Pancakeswap – Think at your future!
Ti occorre Formazione e Consulenza per partecipare Al progetto?
I nostri consulenti ti seguiranno passo passo illustrandoti tutti i benefici di MedCa e della Blockchain.
All'interno del pacchetto saranno anche inclusi i Token di MedCa per diventare subito socio del progetto.